Welcome to Nursery's page!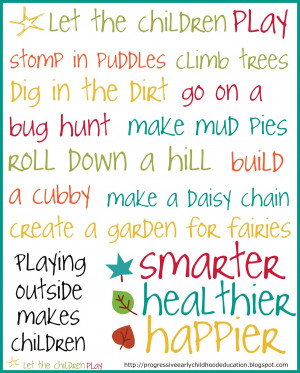 The Nursery team:
Mrs Smith, Miss Ryan, Mrs Sankey and Miss Bruffell
How we learn
In Nursery, we learn through play. This is done through playing and activities with children, sometimes led by caring, supportive adults. Our activities are based on children's interests and are always great fun!
Click on the link below to read more about our curriculum:
Nursery Curriculum
Click on the link below to see what we've been up to in class recently:
Nursery Blog
Remote learning
We have a plan in place for if we ever need to use remote learning. Click on the link below to see our remote learning page.
Nursery Remote Learning